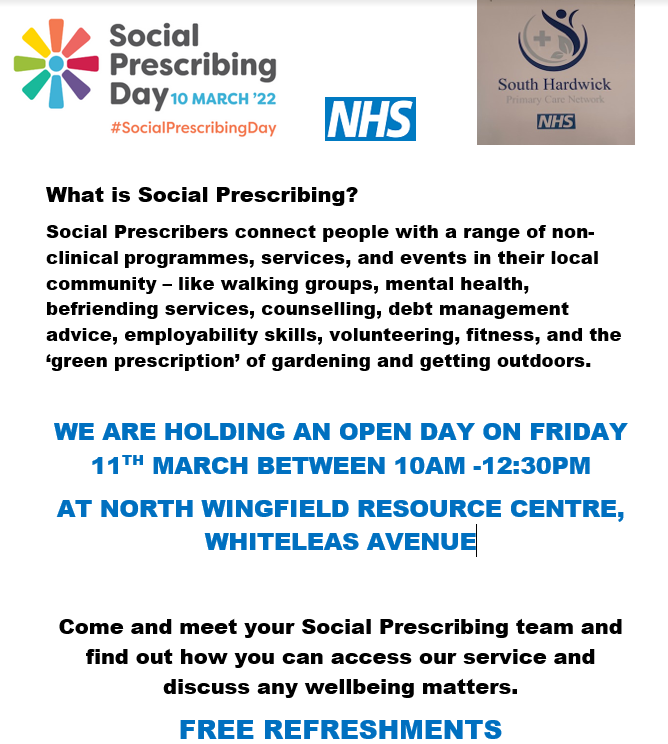 Dear colleagues at Dr V Chawlas Practice­
We have been funded by the National Institute for Health Research (NIHR) and UK Research and Innovation (UKRI) to update the Germ Defence website with COVID-19 information and ask general practices across England to promote it to their patients to help prevent a wave of COVID-19 and 'flu this Autumn/Winter.
Chris Whitty, the Chief Medical Officer (CMO) for England, has endorsed this as a national priority project and it has been adopted on to the portfolio of the Clinical Research Networks (CRNs) as an Urgent Public Health Research (UPHR) study. The Royal College of General Practice (RCGP) also supports this work and has recommended that all practices take part.
www.germdefence.org/index.html?src=C81658
(If this link does not open when you click on it, please copy and paste it into your web browser.)
Germ Defence is an evidence-based behaviour change website that provides advice on infection control at home. A clinical trial of 20,000 people during the time of the H1N1 pandemic and seasonal 'flu (published in The Lancet) showed that using Germ Defence successfully reduced the number and severity of infections in the home, as well as the need for primary care consultations and antibiotics.
We are now examining whether the updated COVID-19 version of Germ Defence will be effective at reducing infections and GP consultations this Autumn/Winter. Half of practices in England are being asked to promote Germ Defence to their patients now and the other half after Christmas. We will then use anonymised national patient record data to assess the website's effectiveness. Dr V Chawlas Practice (C81658) has been randomised to promote Germ Defence immediately.
The COVID-19 version of Germ Defence was developed by clinicians and scientists at the Universities of Bristol, Southampton and Bath in collaboration with Public Health England. It was co-designed with members of the public to be simple and quick to use, including by people with limited reading or computer skills. The website has already had over 100,000 users, who gave it a median rating of 8/10 for usefulness, and it can be accessed in 20+ languages. GP practices that have already shared the link have not received any patient enquiries about the website.